Calendar of Events
Check out our calendar for ways to stay connected to your TogetheRide community no matter where you are!

If you missed a broadcast, click here to watch our recordings.

1 event,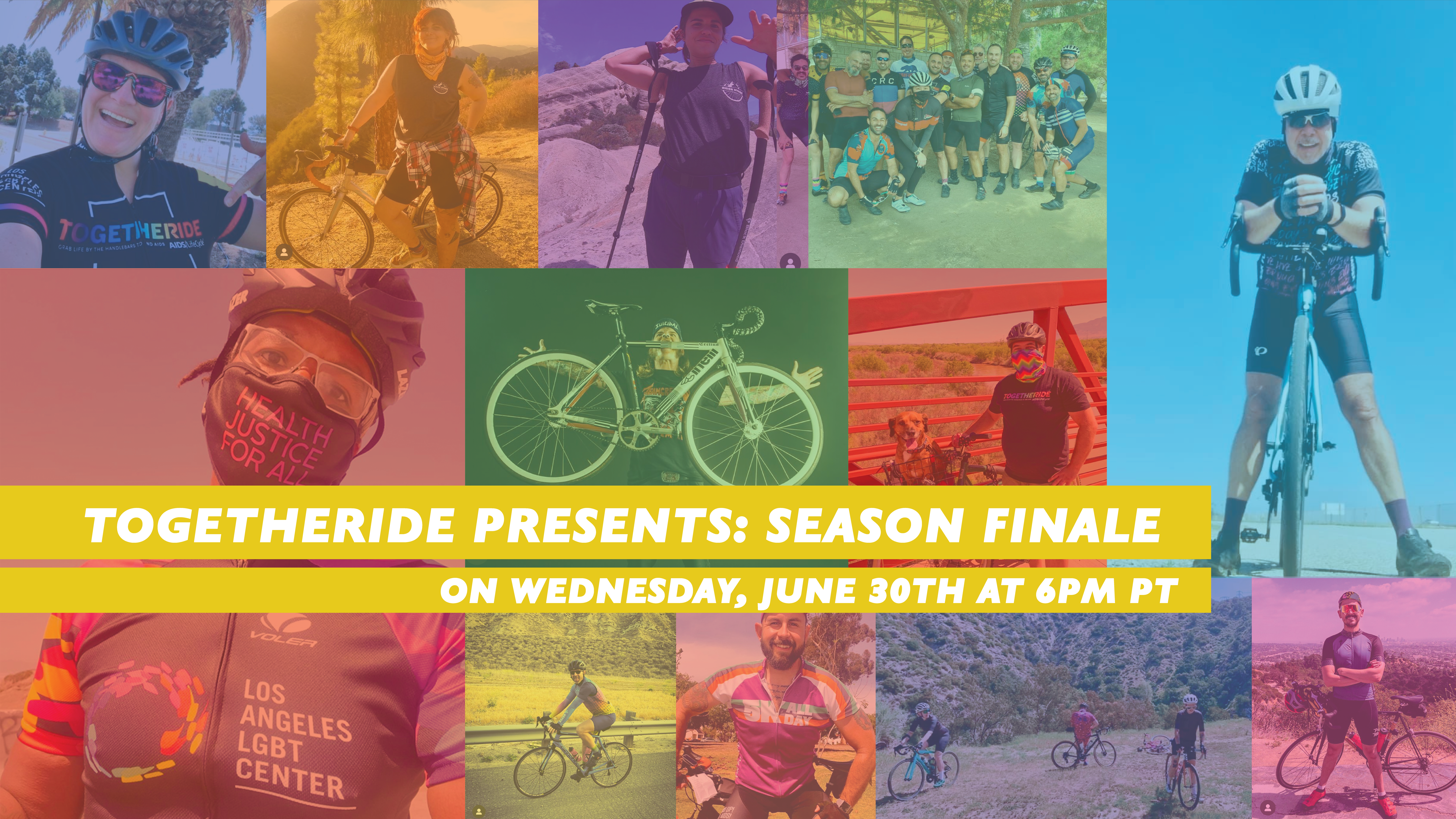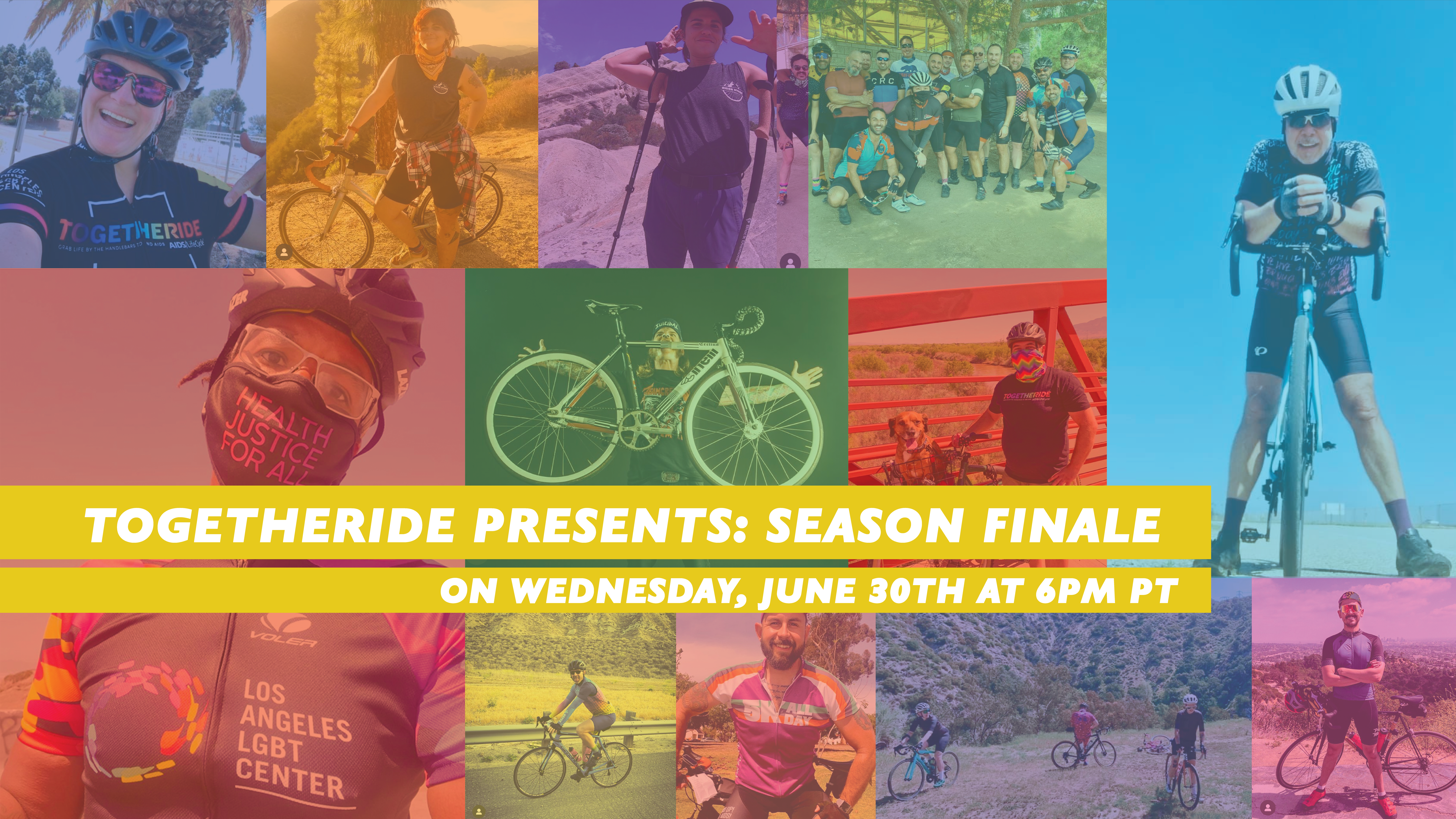 TogetheRide Presents: Season Finale Join TogetheRide Presents: Season Finale on Wednesday, June 30th, at 6:00 p.m. Pacific for a TogetheRide broadcast where we'll celebrate the end of our season as a community. Click here to RSVP Click here to view closed captions during the broadcast.
Have questions about events? Send us a message at info@togetheride.org – we'd love to hear from you!