Calendar of Events
Check out our calendar for ways to stay connected to your TogetheRide community no matter where you are!

If you missed a broadcast, click here to watch our recordings.

1 event,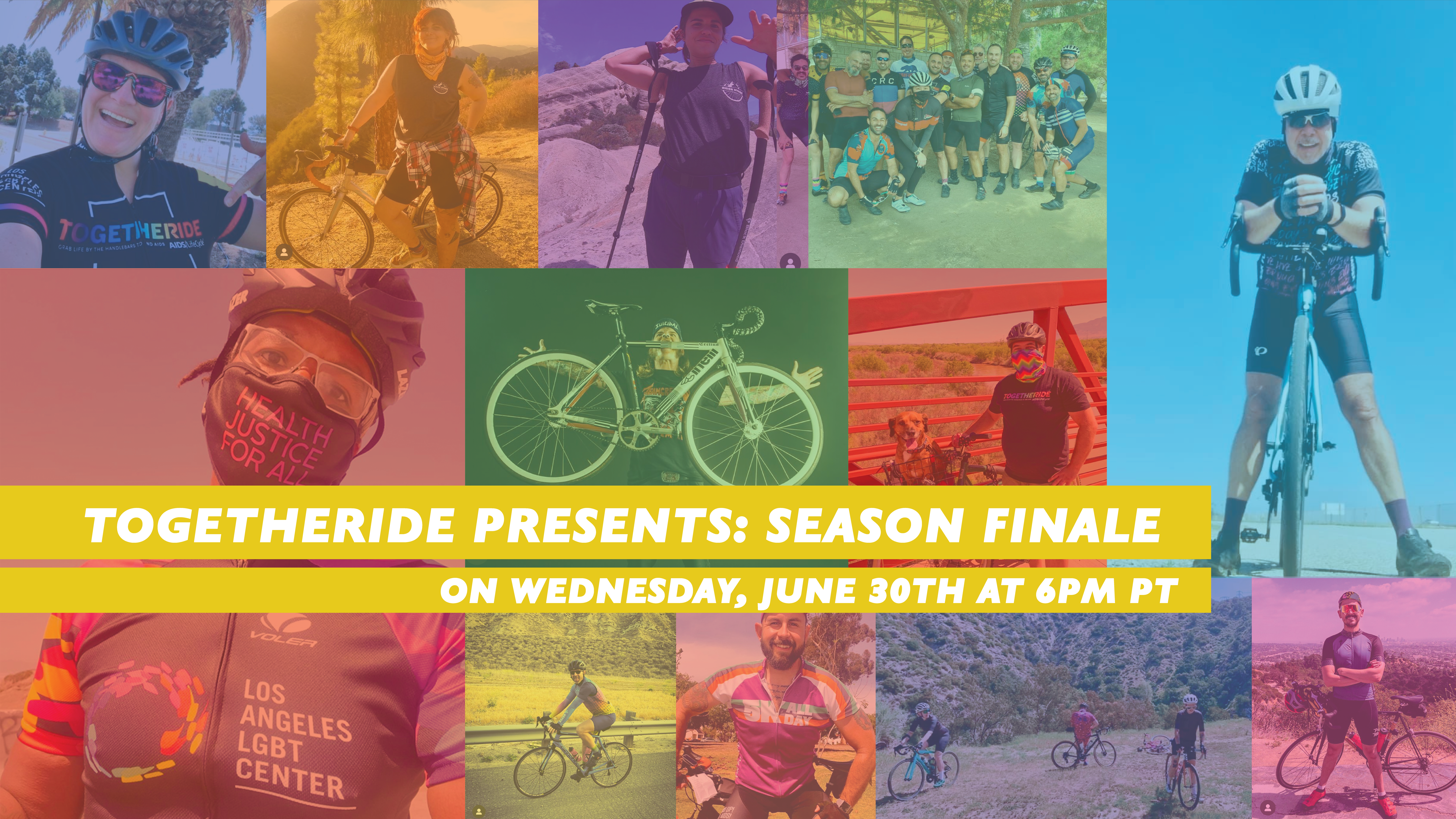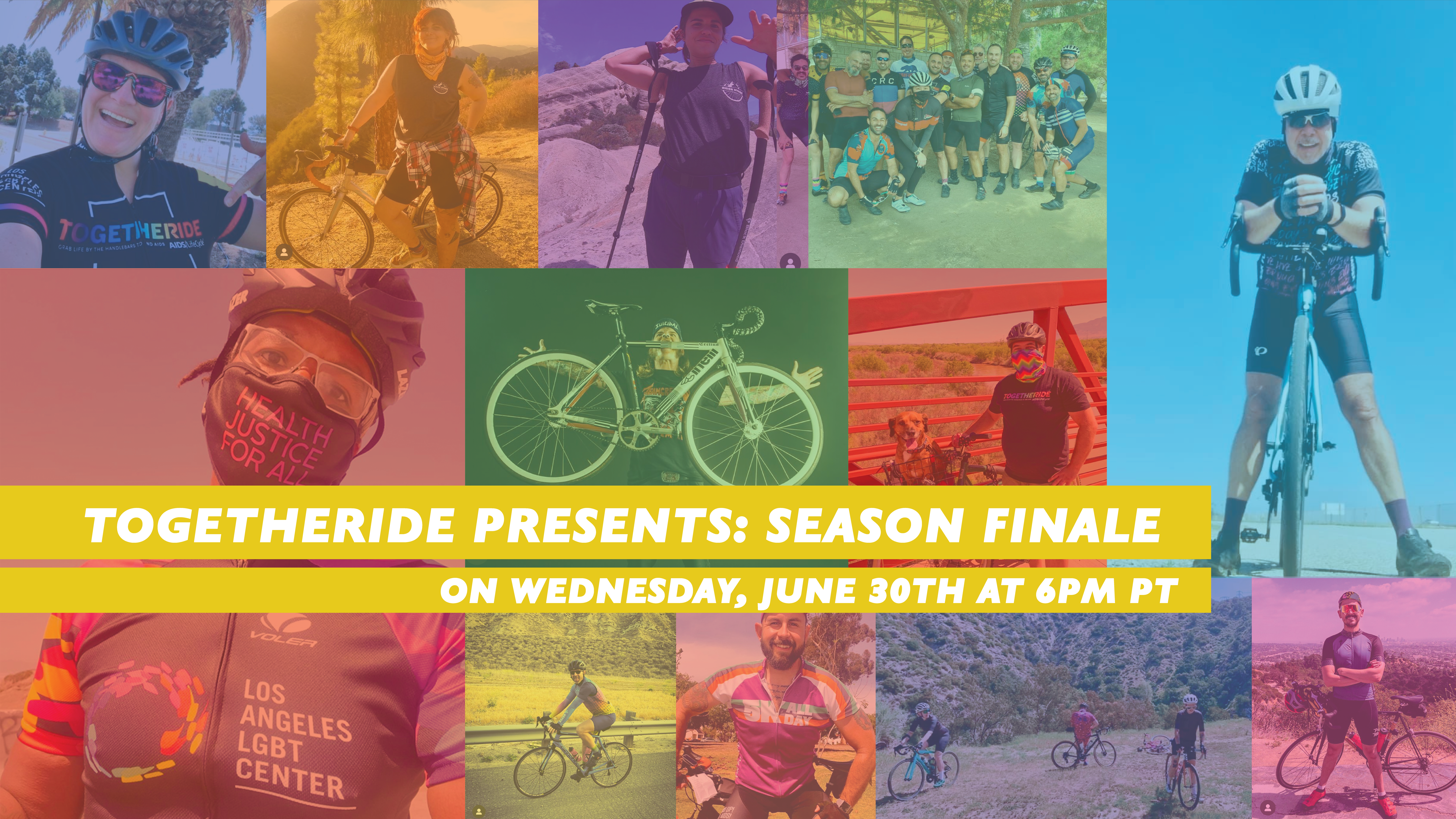 TogetheRide Presents: Season Finale Join TogetheRide Presents: Season Finale on Wednesday, June 30th, at 6:00 p.m. Pacific for a TogetheRide broadcast where we'll celebrate the end of our season as a community. Click here to RSVP Click here to view closed captions during the broadcast.
1 event,
The Reunion Ride - Social Ride 24 Miles or 44 Miles, Rolling Hills Meet: 8:00 AM Ride-Out: 8:30 AM Heavy Rain Cancels - but hey we are in a drought so sadly that won't happen The Marin Marauders social rides are designed to bring together fellow cycling enthusiast for fun and sometimes challenging rides.…
Have questions about events? Send us a message at info@togetheride.org – we'd love to hear from you!