Calendar of Events
Check out our calendar for ways to stay connected to your TogetheRide community no matter where you are!

If you missed a broadcast, click here to watch our recordings.

1 event,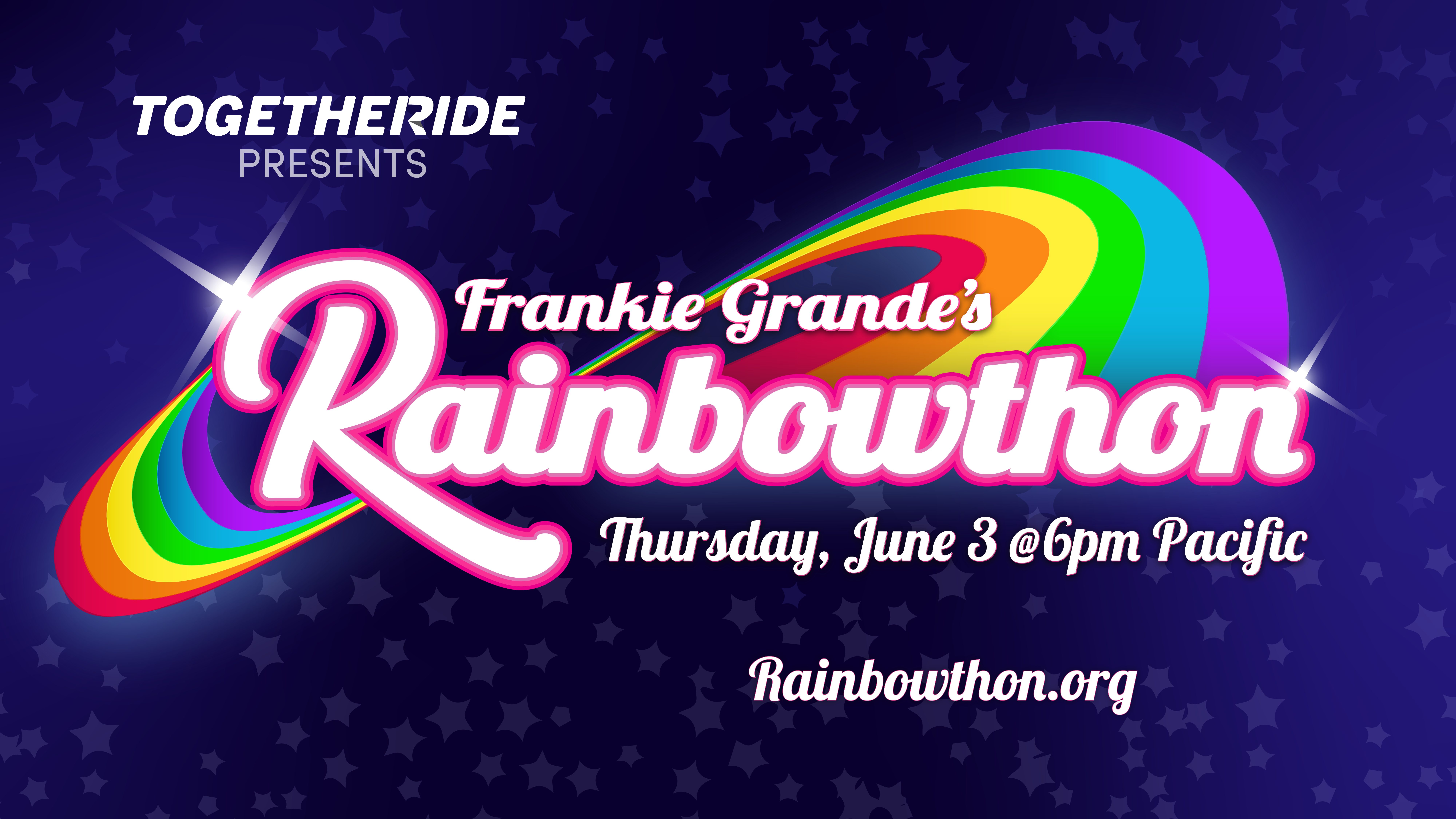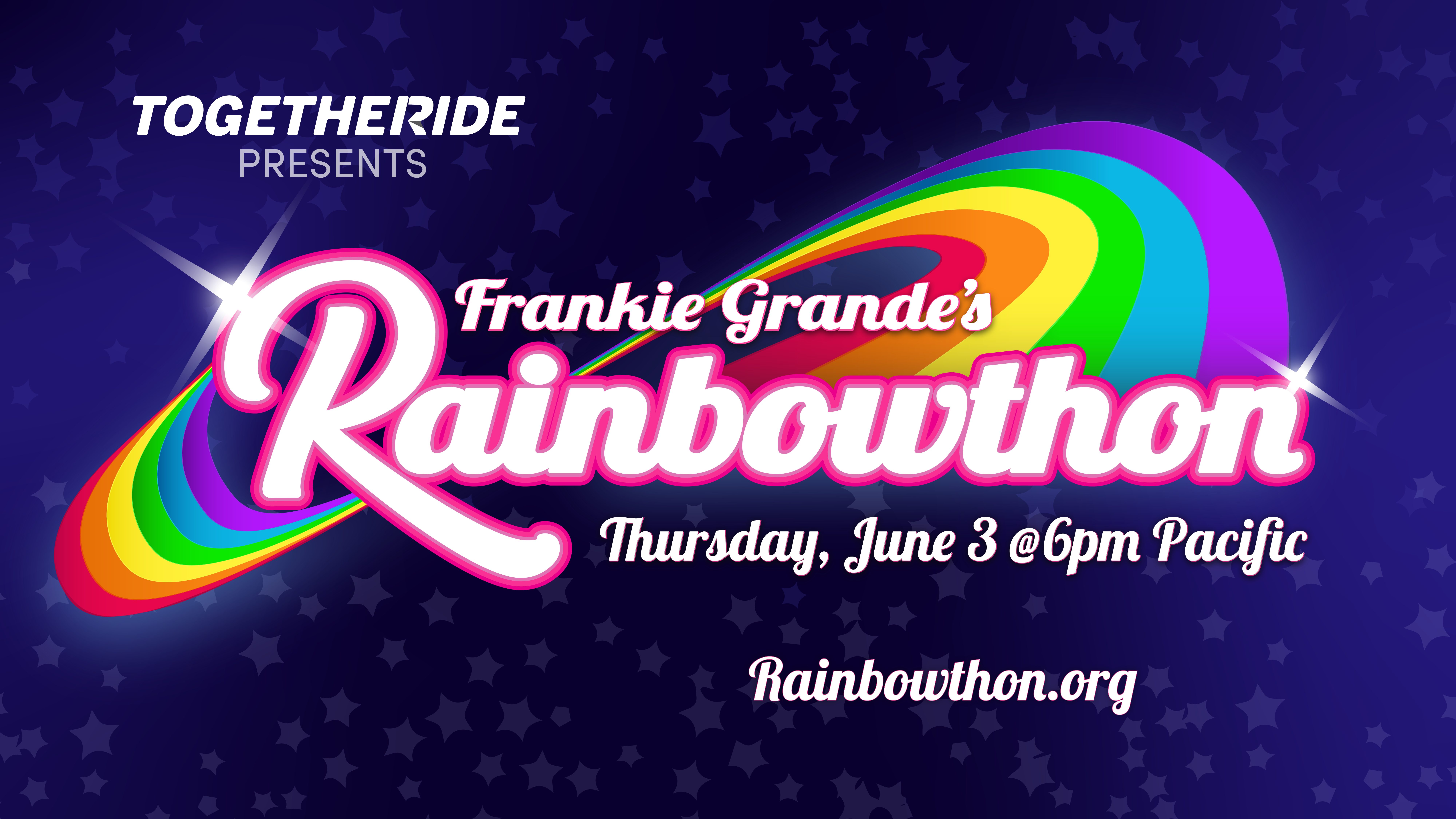 TogetheRide Presents: Frankie Grande's 2nd Annual RAINBOWTHON You won't want to miss the most PRIDEful show on Earth! Hosted by Frankie Grande, and benefitting the HIV/AIDS services of the Los Angeles LGBT Center via TogetheRide, RAINBOWTHON will feature unforgettable performances and appearances by some of the Center's notable supporters as well as Broadway and pop…
1 event,


TogetheRide In Conversation: COVID-19, HIV & What Comes Next Join us for a look back on San Francisco AIDS Foundation and the Los Angeles LGBT Center's response to the COVID-19 pandemic over the past year. With special guest moderator, TogetheRide Director Tracy Evans, learn from Russell Roybal, Chief Advancement Officer at San Francisco AIDS Foundation,…
1 event,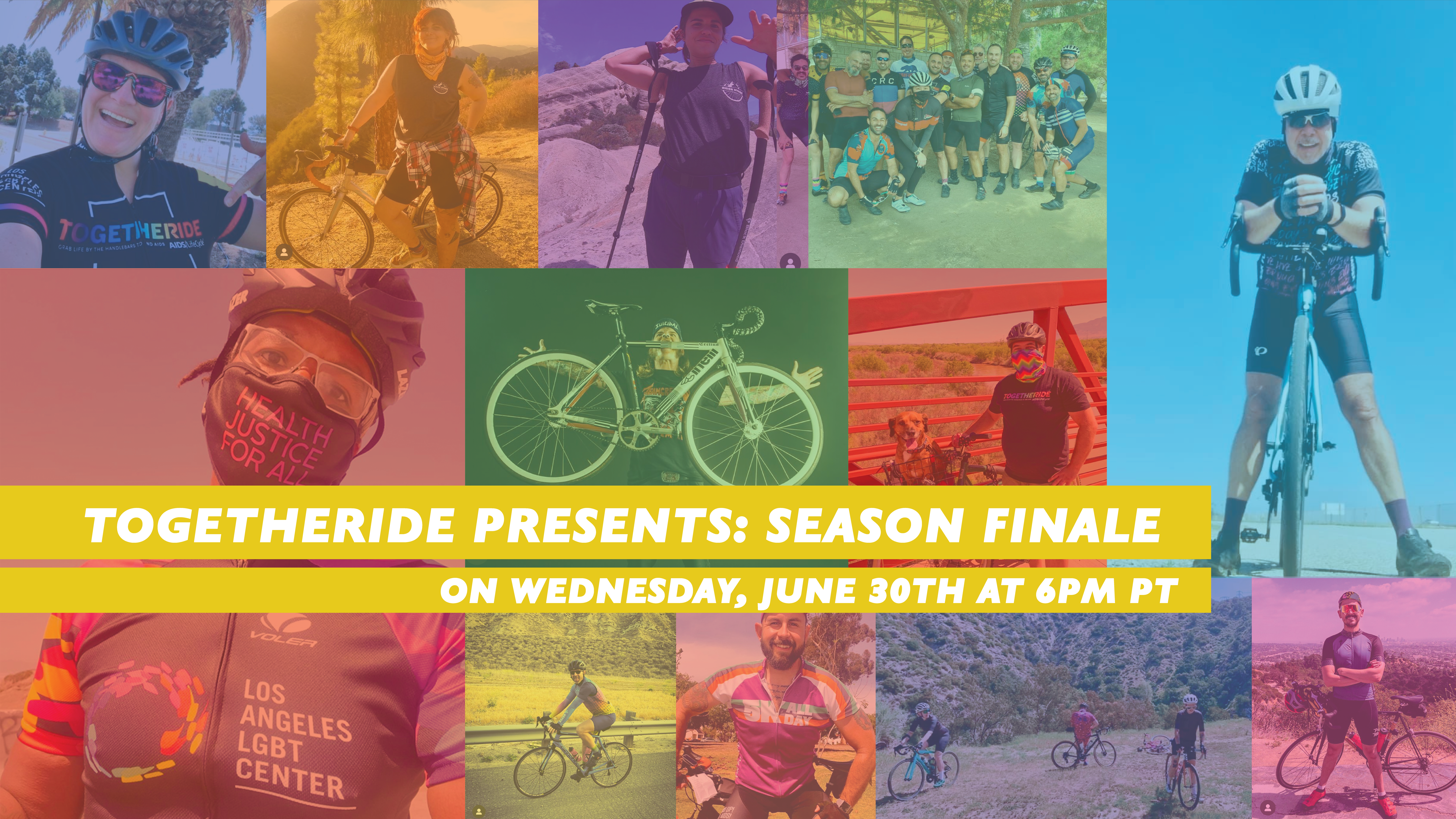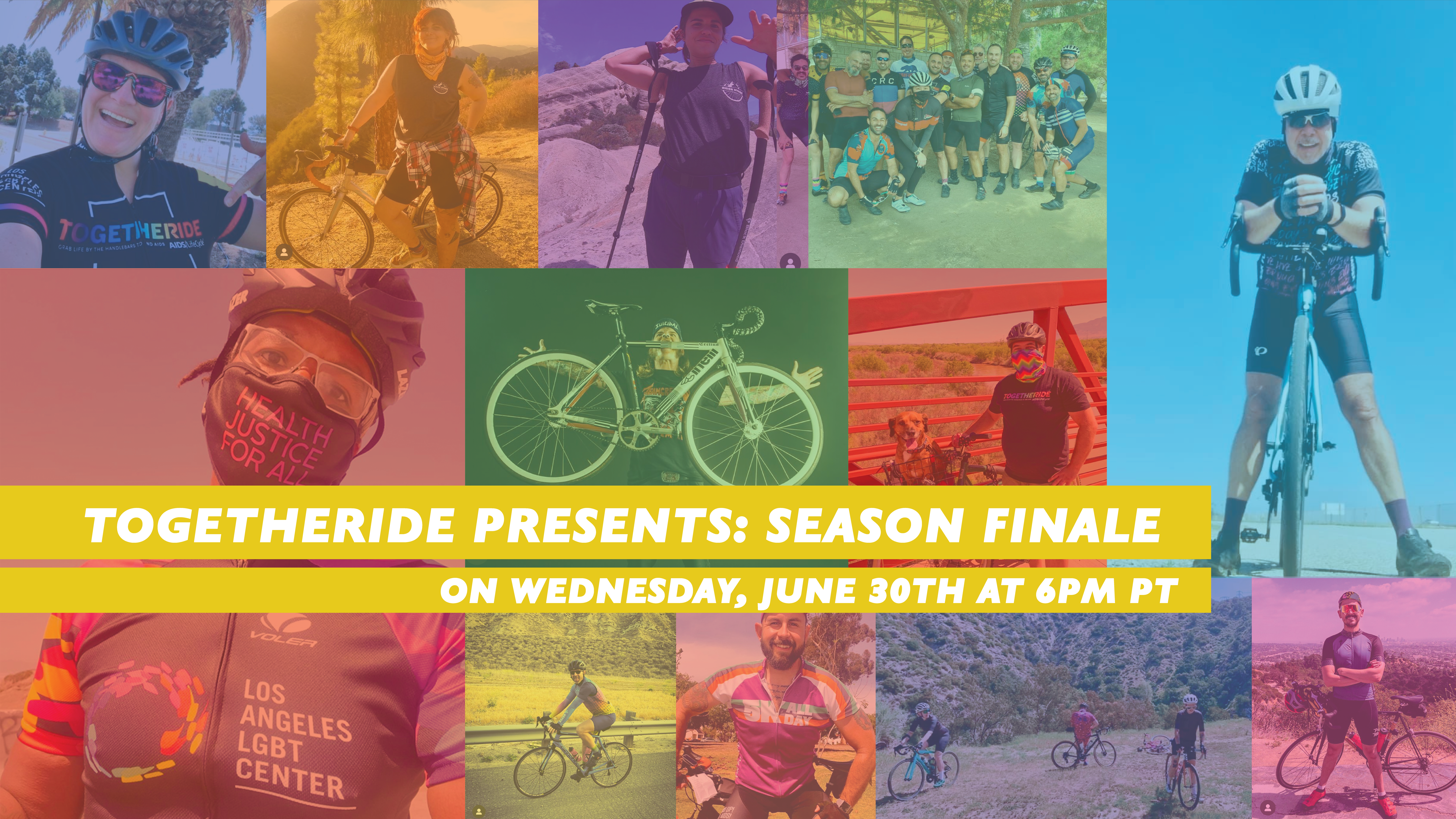 TogetheRide Presents: Season Finale Join TogetheRide Presents: Season Finale on Wednesday, June 30th, at 6:00 p.m. Pacific for a TogetheRide broadcast where we'll celebrate the end of our season as a community. Click here to RSVP Click here to view closed captions during the broadcast.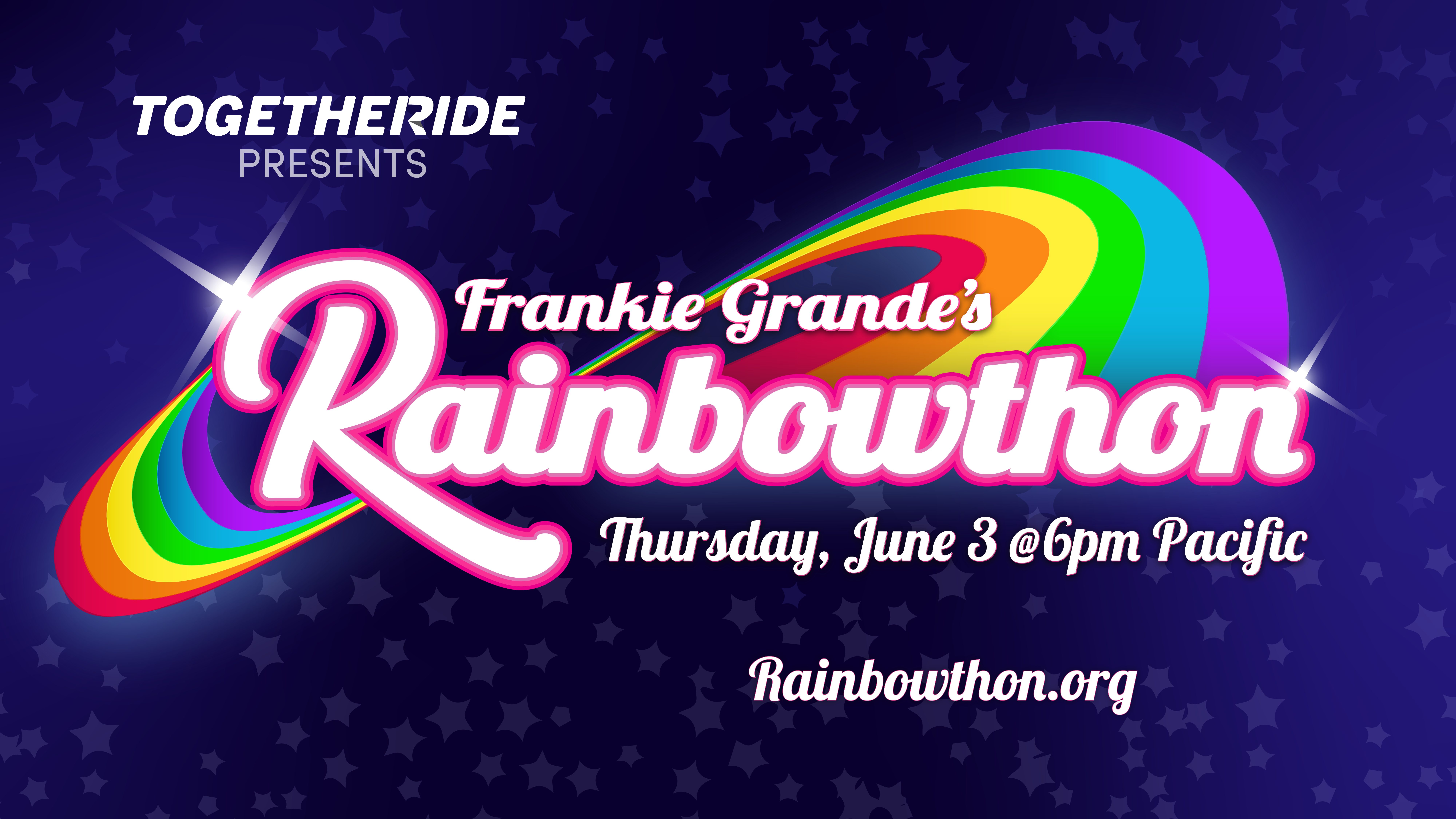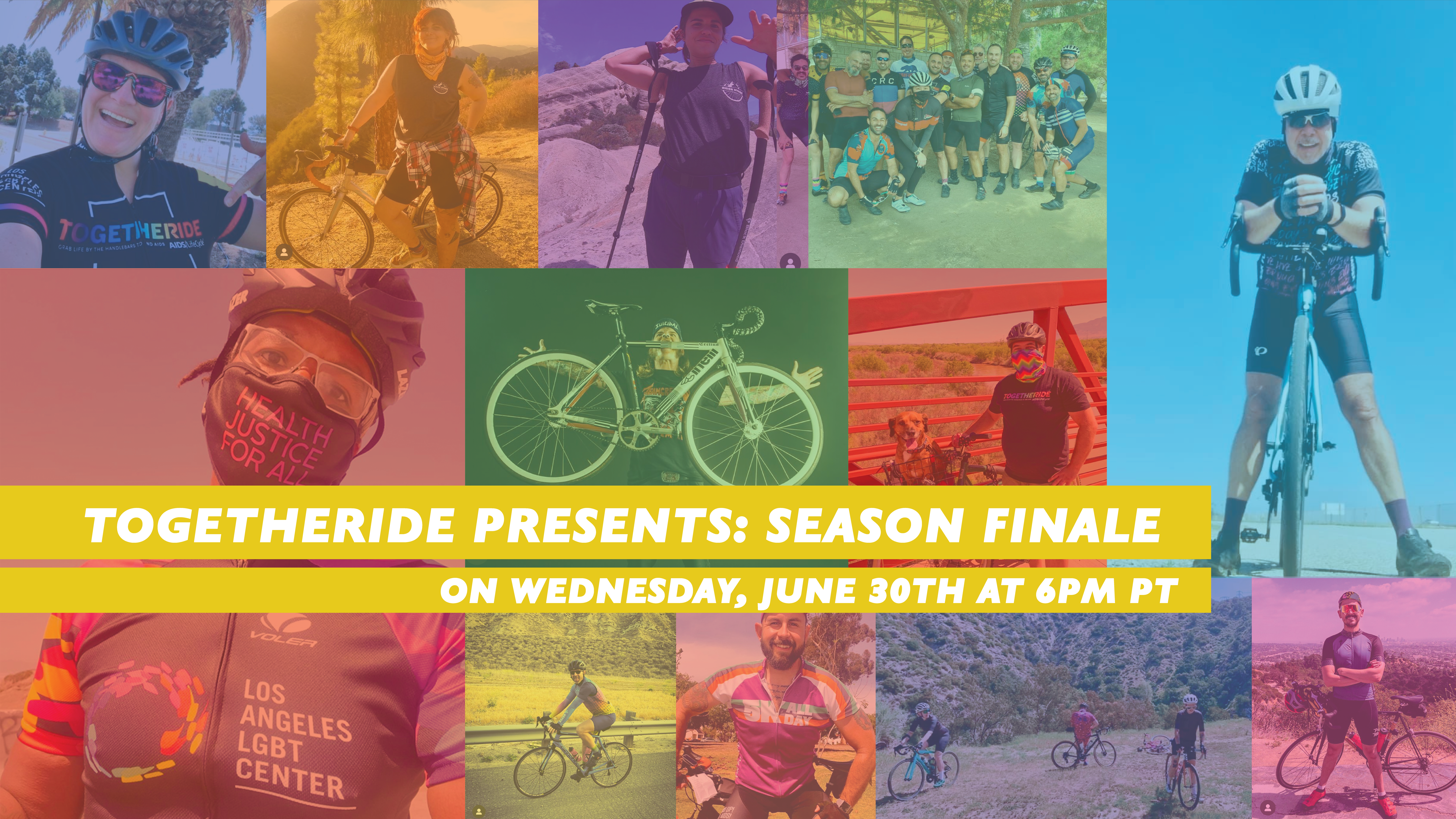 Have questions about events? Send us a message at info@togetheride.org – we'd love to hear from you!