To Ride 1.2 million miles and raise $5,000,000 for our benefiting agencies. 
TogetheRide is a community-wide cycling challenge that is bringing people together, even when we're physically apart. Thousands of people are banding together to join TogetheRide and take on the audacious goal of logging a cumulative 1.2 million miles by June 30, 2021. Along the journey, we are raising $5,000,000 in critical funds to support the work of the Los Angeles LGBT Center and San Francisco AIDS Foundation and create awareness about the ongoing HIV/AIDS epidemic.
Why 1.2 Million miles?
To honor the 1.2 million people in the US living with HIV. Together we are ensuring that all people have access to testing, care, and prevention services.
All ages are welcome to participate from anywhere in the world, on any type of bike; outdoors on the open road, on a stationary bike, or on a trainer in your living room. Set your own personal fundraising and mileage goals and tell us how far you will go to end AIDS. The TogetheRide app will help you track progress and stay motivated. Whether you are a seasoned rider or new to cycling, you have the power to log miles to your heart's content all while being part of a supportive and enthusiastic community.
Grab life by the handlebars and register today! 

Ready to take on the TogetheRide challenge? Right on! We're excited to have you.  Sign up for $25, set your goals high, and get rolling.
How far will you go to END AIDS? The TogetheRide App is the place to set your goal, collect your miles and track your fundraising.
Log in to your account to personalize your fundraising page and begin telling everyone you know about your TogetheRide goals!
Track your cycling activity and fundraising progress while earning badges along the way! The more you do, the more you earn! To add to the fun, throughout the season there will be chances to participate in challenges and earn special badges. 
You can share your progress on social media and spread the word that you are kicking butt and taking donations!
Your TogetheRide fundraising is supporting critical services at the Los Angeles LGBT Center and San Francisco AIDS Foundation. You are truly a hero stepping up during an unprecedented time and helping others!
And once you get your first donation you will receive a washable HERO cycling bib as your first THANK YOU GIFT! As you reach milestones along the way, you'll unlock more opportunities for special TogetheRide merch, fun events, and more!
| team_id | Rank | Name | amountTeamRaised | teamMileage | Donate | imageLink | mileage_ranking |
| --- | --- | --- | --- | --- | --- | --- | --- |
| cons_id | Rank | Name | Raised | Image | Location | Team Name | Ridden | Donate | mileage_ranking |
| --- | --- | --- | --- | --- | --- | --- | --- | --- | --- |
Check out our calendar for ways to stay connected to your TogetheRide community no matter where you are.
If you missed a broadcast event, no worries! Click the Past Events button below to watch the show recording.
Track your miles and dollars raised with our app!
Download the TogetheRide app to get started on your journey today! The TogetheRide app will track all your progress as we head toward 1.2 million miles!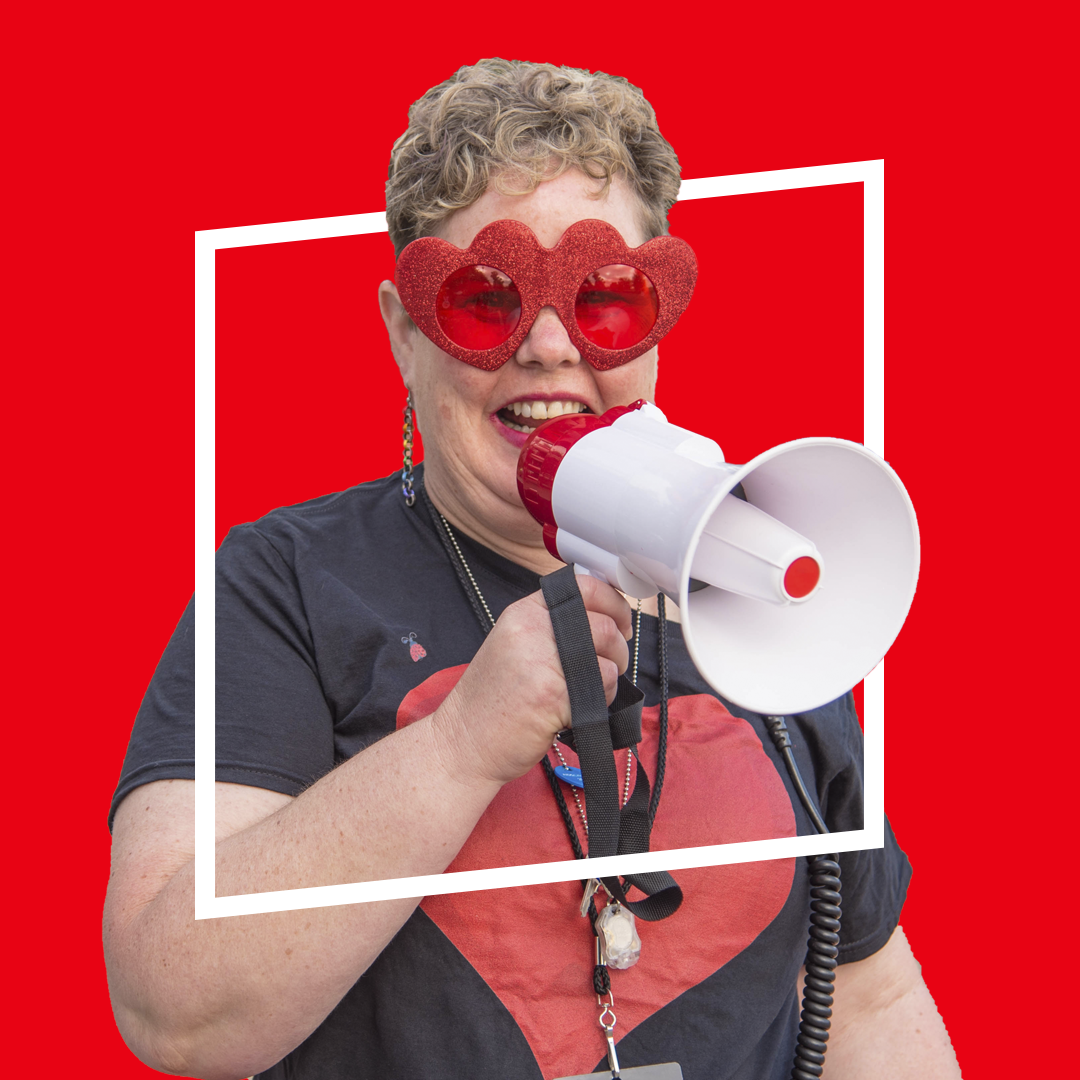 Get socially connected to the TogetheRide community
By following us on Facebook, Instagram, and Twitter! Help spread the word about your TogetheRide journey to end AIDS  to friends, family, coworkers, and anyone else who will listen. Click to access our social media tools.
Are your children also interested in helping to change the world and END AIDS? Great! When your little ones pedal with you, add their mileage to yours! Have older kids that want to register? Terrific! Anyone can be a registered TogetheRide participant. Folks who are under 18 will need permission from a parent or guardian as well as supervision through the TogetheRide experience. Come together as a family to share the love of cycling and bettering your world.
We'd love to chat!
Fill out this handy message box, or send us an email at info@togetheride.org and a member of our team will get back to you shortly.